Voters in 162 municipalities in B.C. set to elect mayor, council, school board and more
Sheyna McNabb was last seen near King George and 96th Ave. in Surrey
The Latest
Civic election voting places will remain open until 8 p.m. tonight
Voters take to Twitter and Facebook as they head to the polls
Alas, the shame you will feel, for shirking your civic duty, for letting others carry your weight
This year's election results across more than 160 cities in B.C. will start pouring in after polls close Saturday at 8 p.m.
Impress TV
The best in breast health care is right here in Surrey.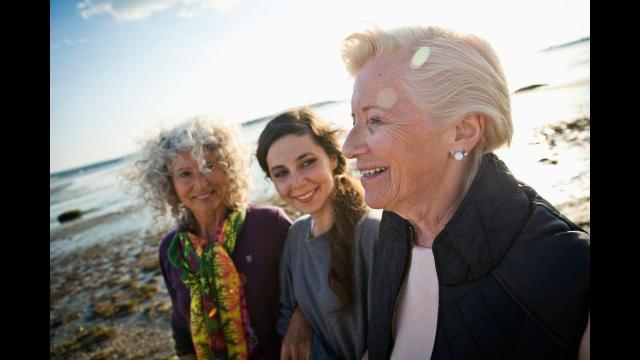 sponsoredMore videos
Five hopefuls field questions at Crescent Park Elementary
White Rock South Surrey Stroke Recovery Branch members debated civic issues Thursday
Portland's Winterhawks downed the Vancouver Giants 5-3 during a road trip down south.
WR Posey has 3 touchdowns for Leos
Celebrated singer-songwriter k.d. lang received the Alberta Order of Excellence in Edmonton
Man killed in shooting at Abbotsford bank, ex-Surrey cop to appear in court after Creep Catchers sting and more
Eight shows at Pacific Coliseum in late November
The Vaudevillians plan annual 'bursary shows' at Surrey Arts Centre
Opinion
Alas, the shame you will feel, for shirking your civic duty, for letting others carry your weight
If democracy is resilient and powerful in Sierra Leone, it most certainly can be the same in Surrey
eEdition
Kim XO, lets you in on the latest fall fashion trends on Fashion Fridays on the Black Press Media Network
Bringing back the taste of summer with homemade tortillas and fillings