Surrey school district has been surveying students in grades 10 to 12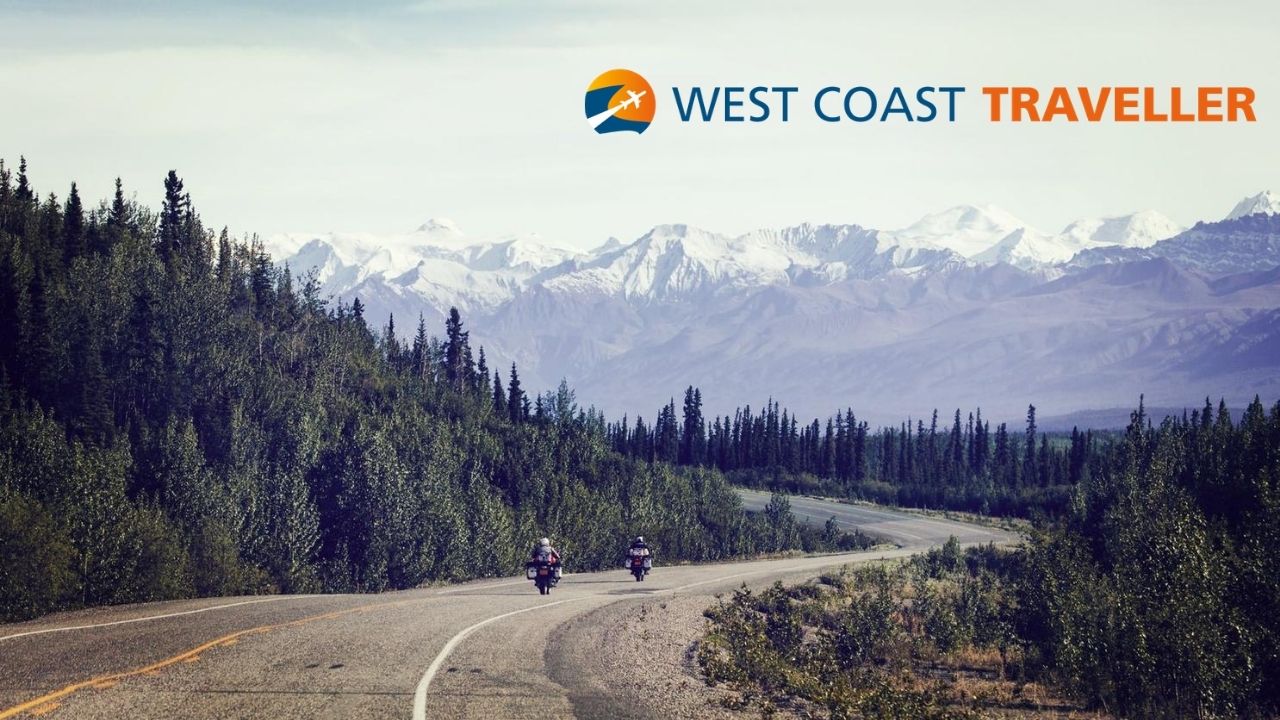 sponsored
Experience. Discover. Explore.
After the call, the Conservatives said Trudeau raised neither of these incidents with O'Toole
BC Humanist Association charges city violated Supreme Court ruling two years ago
December fundraiser to feature pair of Surrey/White Rock poker pros
'Flash' presented a class at North Delta's Cougar Canyon Elementary with a pizza lunch
What GOOD are you seeing in your community?
Tell us about your favourite cause. Celebrate friends, family, and neighbours for their acts of kindness. Show your employees volunteering in the community. Ask for needed supplies and volunteers for your cause. Share fundraising event details.
Click HERE to find out how to get featured.
A special thank you to our Community Partners, Good Companies and Local Champions who are essential allies in our mission to build stronger communities. Their support allows causes you care about and volunteers to use the Do Some Good platform for FREE. This increases volunteerism and support to ALL nonprofits and charities in our community.
Soccer goalie joined gridiron team after kicker shortage due to COVID-19
Cross-country event staged over two weeks after traditional season cancelled due to COVID-19
It was made in a time when even hockey's top stars would squeeze every possible ounce of life out of their equipment
Game will be livestreamed on Friday, Nov. 27
Vocal-percussion whiz Vino Cuenca won the Beatbox Canada title in 2019
UBCIC is among several Indigenous groups lambasting the Vancouver-shot series
Opinion
Is it too much to ask that conflict related to the city's business be met on the battleground of fact?
Some of the happiest and most fulfilling memories have been with this newspaper and this team
eEdition
A partner at Spacious Storage and Malibu Marine
Sleek, modern, minimalist and… gone to the dogs
sponsored
Muffled voices and covered faces can make hearing difficult, but there's still hope!
sponsored
Free video series helps consumers navigate new protocols, capitalize on low interest rates and more!