Kristina Ward was last seen in 2017
The Latest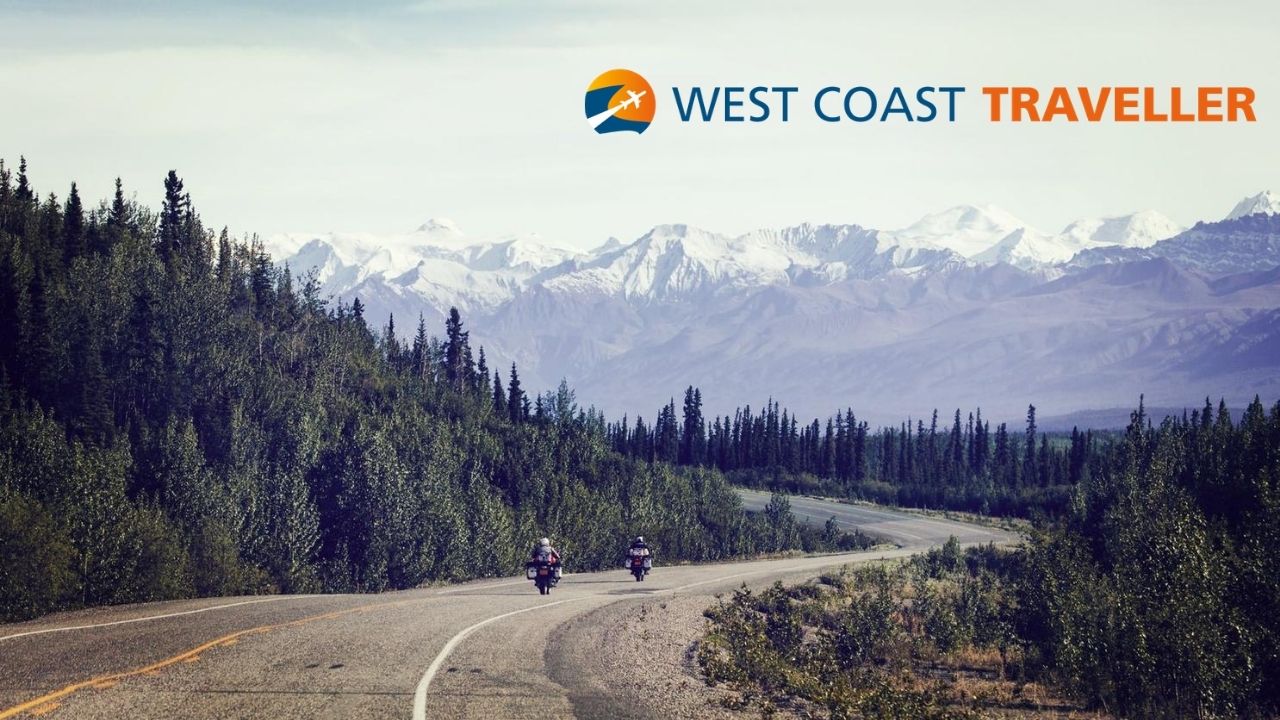 sponsored
Experience. Discover. Explore.
The independent ISPs argue the wholesale prices have been set too high
The 1,600-mile (2,575-kilometre) railroad line would connect Alaska to Canada and the continental U.S.
Impress TV
Experience. Discover. Explore.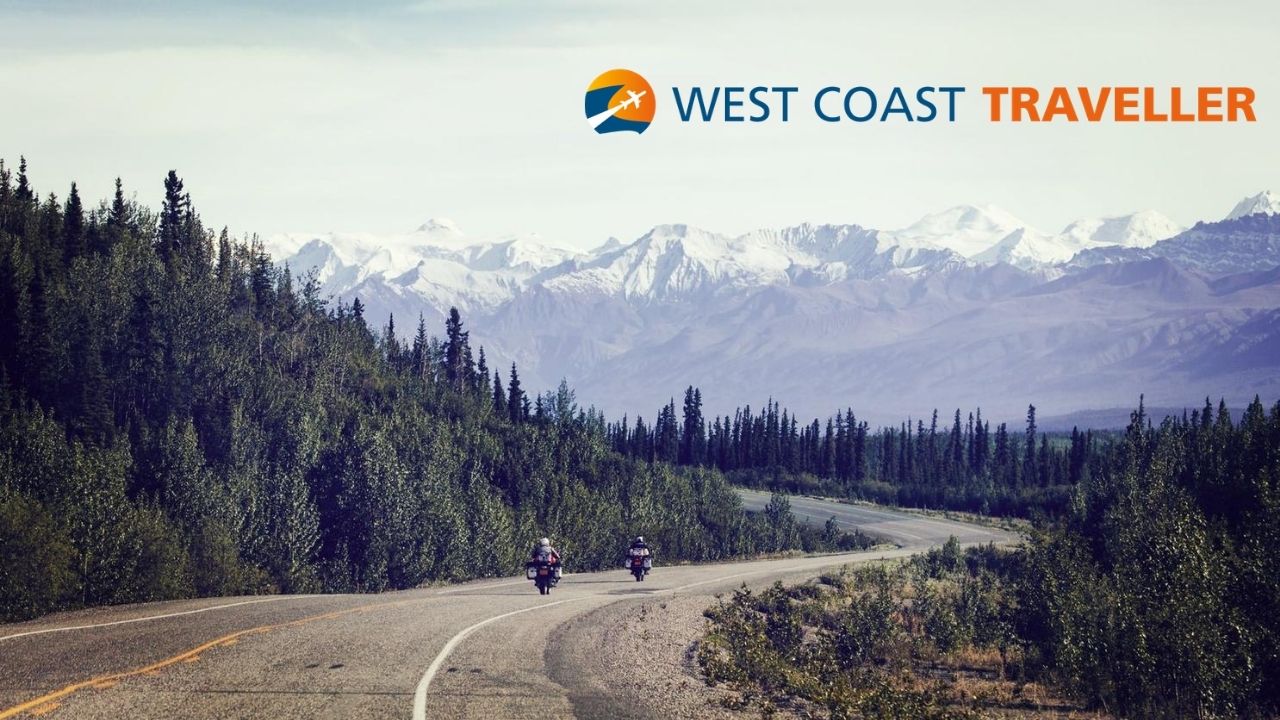 sponsoredWest Coast Traveller
More than 21,000 pounds of food collected for Sources Food Bank in South Surrey/White Rock
George Doi says it's simple: 'I like walking'
What GOOD are you seeing in your community?
Tell us about your favourite cause. Celebrate friends, family, and neighbours for their acts of kindness. Show your employees volunteering in the community. Ask for needed supplies and volunteers for your cause. Share fundraising event details.
Click HERE to find out how to get featured.
A special thank you to our Community Partners, Good Companies and Local Champions who are essential allies in our mission to build stronger communities. Their support allows causes you care about and volunteers to use the Do Some Good platform for FREE. This increases volunteerism and support to ALL nonprofits and charities in our community.
'It's going to look a lot different this season,' says association president Jean McPherson
Looye was acclaimed president on Sept. 17
Voters will get to decide who gets to take home this year's most coveted prize
Many people are out of work and struggling to figure out what to do next, Young says
Portions of East Sector Park closed until October 6
Surrey Artswest Showcase to include semi-private lessons
Opinion
Students are forced to pay a scandalous heap of fees on top of their tuition
We all need to take this threat seriously
eEdition
Kim Larson of All Elements invited us on her boat in Penticton, B.C.
A look at artist Alan Archer
sponsored
Brand new Sunny Hill Health Centre launches the next chapter for rehabilitation at BC children's
sponsored
Cloverdale dentist offers a comfortable, transparent path to a confident smile