'It's been a challenging season to say the least. Every day is a new adventure,' says bureau boss Lisa Werring
The Latest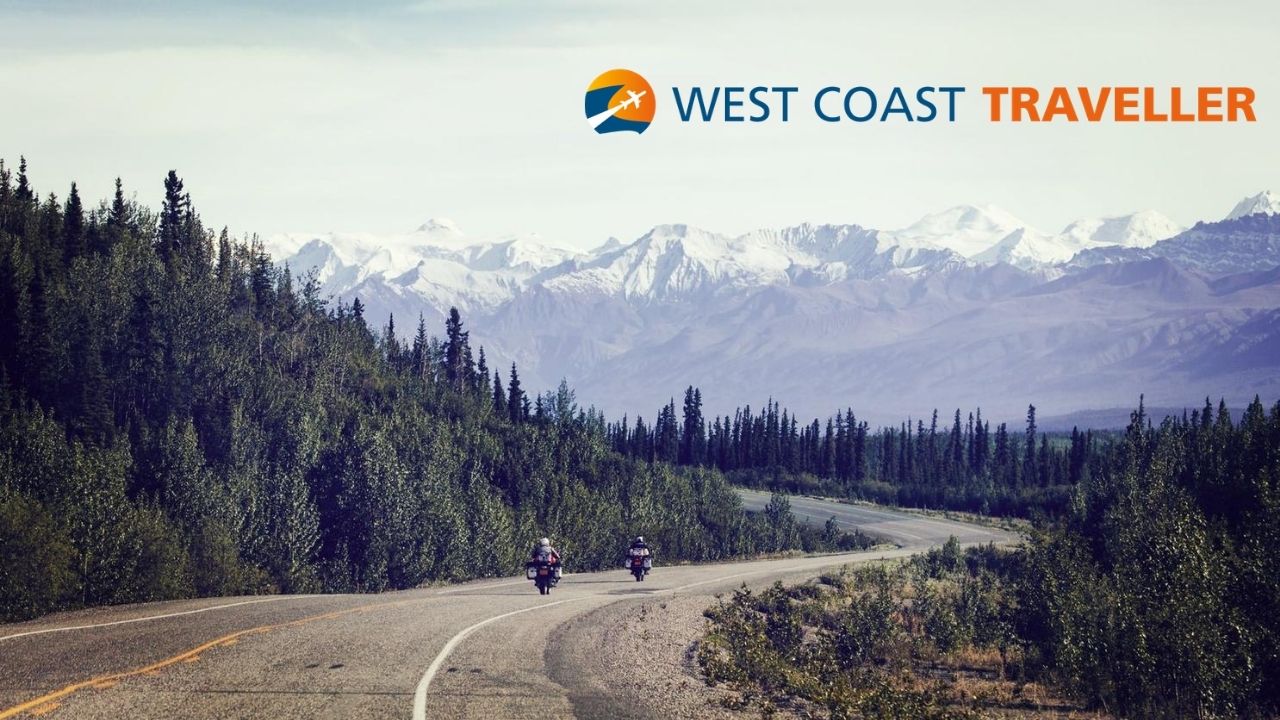 sponsored
Experience. Discover. Explore.
sponsored
Delta police arrested a man and a woman while executing a warrant at a residential property Nov. 20
Lawyer Jonathan Ptak says the apology is important for victims of military sexual abuse to heal
Impress TV
Experience. Discover. Explore.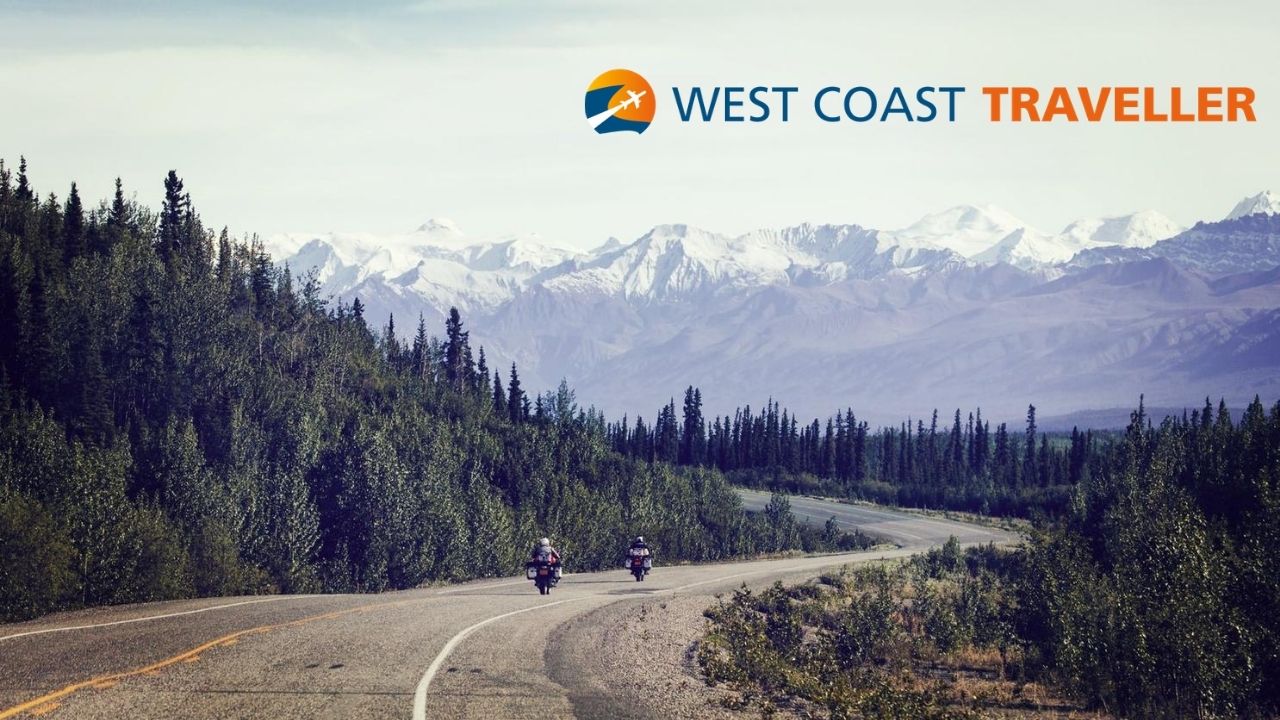 sponsoredWest Coast Traveller
Drive-thru collection day set for 9 a.m. to 3 p.m. Nov. 28
All Saints Church fundraising to buy Holy Cross, retain it as 'sacred space'
What GOOD are you seeing in your community?
Tell us about your favourite cause. Celebrate friends, family, and neighbours for their acts of kindness. Show your employees volunteering in the community. Ask for needed supplies and volunteers for your cause. Share fundraising event details.
Click HERE to find out how to get featured.
A special thank you to our Community Partners, Good Companies and Local Champions who are essential allies in our mission to build stronger communities. Their support allows causes you care about and volunteers to use the Do Some Good platform for FREE. This increases volunteerism and support to ALL nonprofits and charities in our community.
Deja Lee, Tara Wallack and Izzy Forsyth committed to U.S. universities earlier this year
The delay is minimal, just six days, for now. But the league is open to starting up after Christmas
Cpl. Cory Lepine serves as a bridge between the law and those who make a living off the land
Social conventions, including social distancing, are part of living in a society
Nov. 19 event saw awards for artists in 16 categories, including former Surreyite Ashley Pater
Kyle Charles says Indigenous women around the world have reached out
Opinion
Small businesses audits should not be postponed because of pandemic
Orders require them where necessary, Provincial Health Officer says
eEdition
Sexy as a spy movie
A renowned B.C. sculptor's journey of art and acceptance
sponsored
Muffled voices and covered faces can make hearing difficult, but there's still hope!
sponsored
Free video series helps consumers navigate new protocols, capitalize on low interest rates and more!