'The Late Christopher Bean' is staged at Clayton-area theatre for a month starting Jan. 23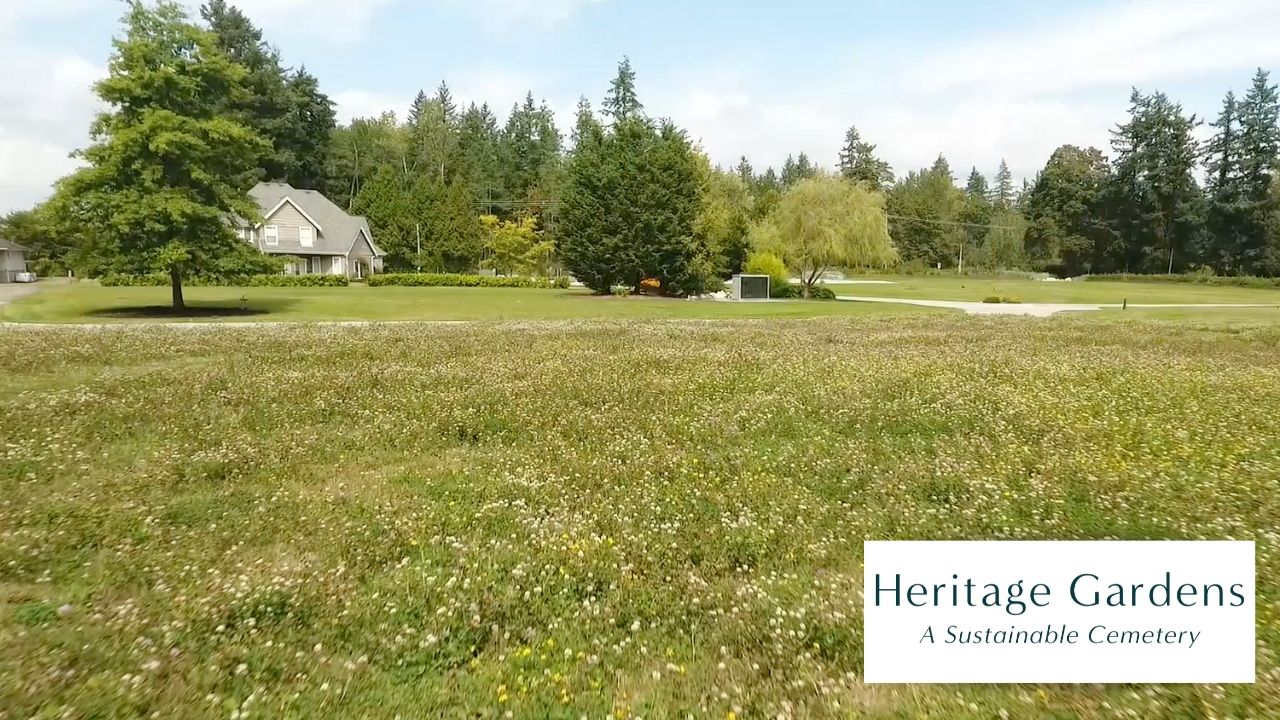 sponsored
When is it time to lay a loved one to rest?
sponsored
Beginning Sunday, the Prime Minister and his 36 ministers will be holed up in Winnipeg for three days
Work on the audit has been underway since May 2019
Impress TV
When is it time to lay a loved one to rest?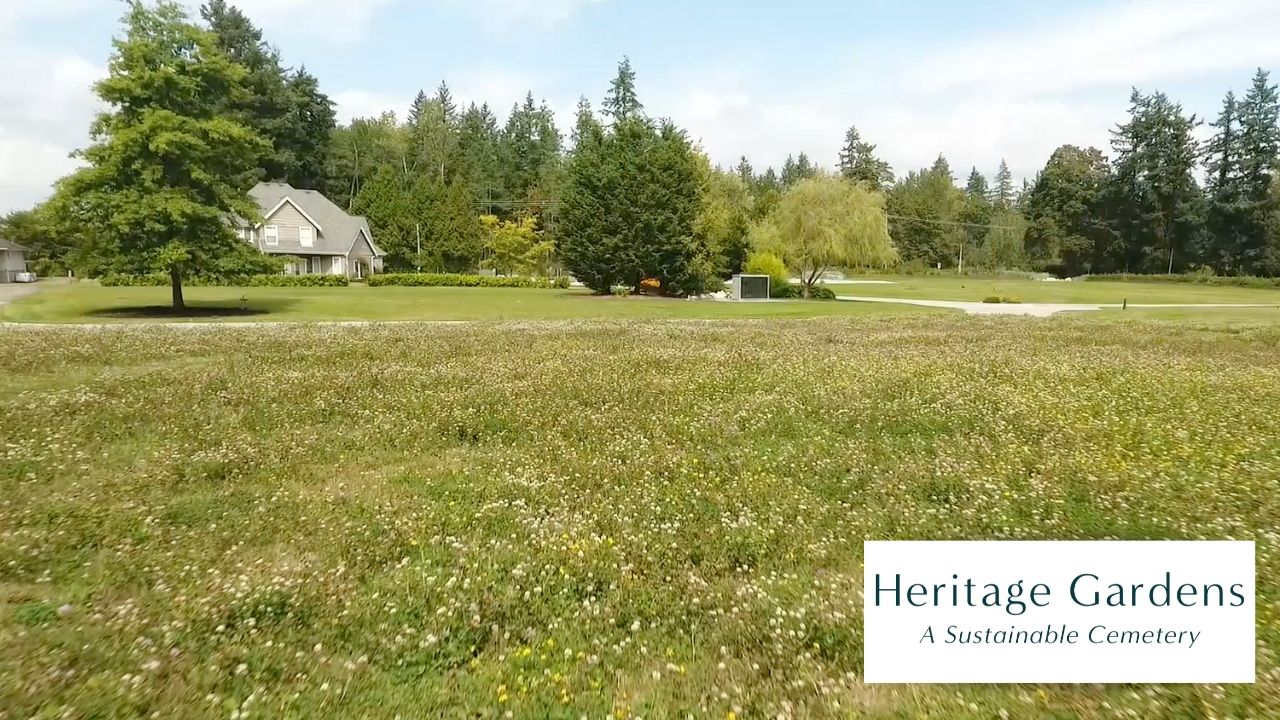 sponsoredMore videos
'It was like one day she was there, the next day she was gone,' said owner
Event to launch Year of the Rat Jan. 25
Clarence Iron hopes that the six games on APTN will help First Nations people across Canada reconnect with their Indigenous language
'This is literally an elbow to the face to a guy that didn't have the puck,' says Mathieu Perreault
Shelter Point cleans up at Canadian Whisky Awards
Wildlife Rescue Association has received a report of a bird passing out at a feeder from the cold
Concerts, plays, comedy shows and other events happening in the Surrey area, for Jan. 16 and beyond
Canadian Alliance of Film and Television Costume Arts and Design awards set to air March 1
Opinion
Stephen Hume writes about the lack of discussion on the province's dwindling salmon population
White Rock council to be commended for any action on climate change
eEdition
Do you have any concerns about the quality of your municipal drinking water?
Vancouver TV host talks fashion, beauty and reading material
Spice up with recipes from Chef Heidi Fink
sponsored
'My angels are the trauma team, all the doctors at VGH, and the first responders'
sponsored
Black Press Education and Career Fair comes to the Lower Mainland