Police say this has taken perhaps millions of deadly doses of fentanyl and other drugs off the streets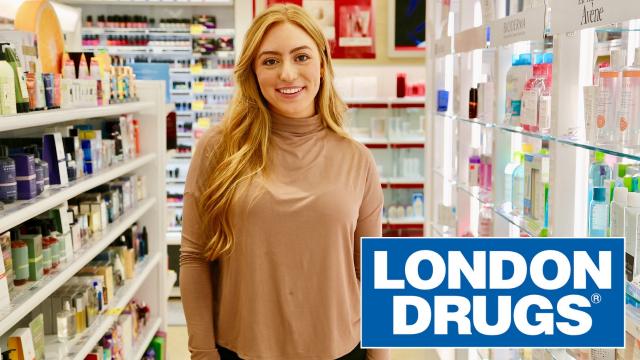 sponsored
Back to school skin care - brought to you by London Drugs!
Teck's Frontier mine in northern Alberta would produce 260,000 barrels of oil a day
Hughes know for reviews of child welfare systems and sale of Bill Vander Zalm's Fantasy Gardens home
Impress TV
Back to school skin care - brought to you by London Drugs!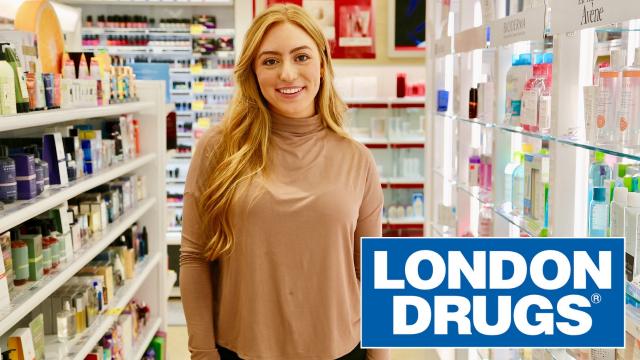 sponsoredMore videos
For kids who struggle with reading, a dog is the perfect audience
Initiative part of the Leo Club program
BC Hockey League team now third in Mainland Division
South Surrey senior girls basketball team defeats Riverside Rapids in final
Pair sailed between hometowns for two years
Shelter Point cleans up at Canadian Whisky Awards
Gordon Smith received the Order of Canada and many other prestigious awards
'The Late Christopher Bean' is staged at Clayton-area theatre for a month starting Jan. 23
Opinion
Columnist Frank Bucholtz says helping new Canadians 'participate in the community is a great objective'
Horgan's biggest challenge in the remainder of his term will be to keep the economy humming along
eEdition
Do you have any concerns about the quality of your municipal drinking water?
Artist on art, the circus and politics
Vancouver TV host talks fashion, beauty and reading material
sponsored
Luxury and lifestyle come together at harbourfront residences
sponsored
'My angels are the trauma team, all the doctors at VGH, and the first responders'