More than three months have passed since Jinny Sims resigned as minister of citizens' service on Oct. 4
The Latest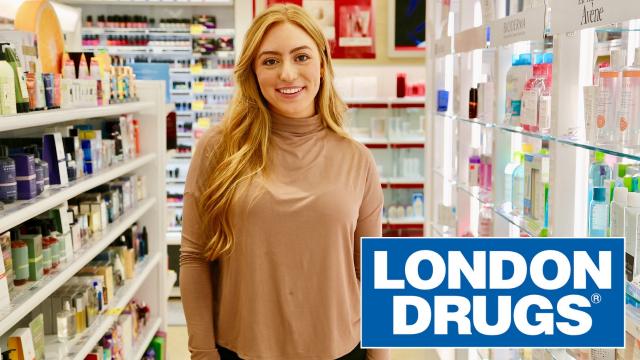 sponsored
Back to school skin care - brought to you by London Drugs!
Howard Schantz, also known as Barry Schantz was killed following a standoff at his Lytton home
Health officials have said there are no confirmed cases of the emerging coronavirus in Canada
Impress TV
Back to school skin care - brought to you by London Drugs!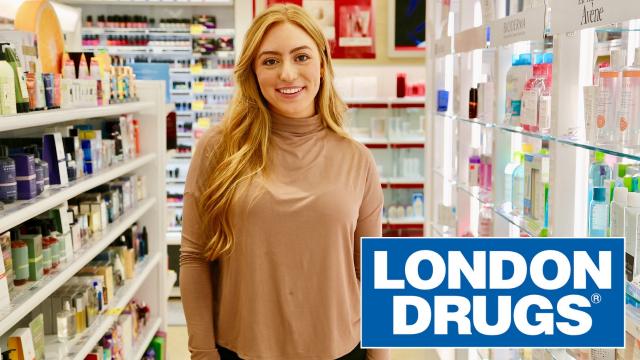 sponsoredMore videos
Comfort dogs there for cuddles and play time when needed
Our Living Languages: First Peoples' Voices in B.C. continues through April 28
Friendly game on Feb. 1 part of the Wickfest female hockey event in North Surrey
Walker received 76.6 percent of the Baseball Writers of America Association vote
It was a chaotic start to the week for the Kitimat Northern Sentinel
Tabitha Cooper filmed her costumed sons meeting their grandma at the Victoria International Airport
The comedian has been suffering from a rare form of dementia
Interactive art project captures images of people and re-interprets them into the form of clouds
Opinion
Laura Jones is the chief strategic officer at the Canadian Federation of Independent Business
What will become of it once a city police force replaces the RCMP in Surrey?
eEdition
Do you have any concerns about the quality of your municipal drinking water?
Power 104 host and her seven sins
Colourful ski fashion on the slopes of Big White Resort
sponsored
Luxury and lifestyle come together at harbourfront residences
sponsored
'My angels are the trauma team, all the doctors at VGH, and the first responders'