City of Surrey asking for feedback from Clayton residents
The Latest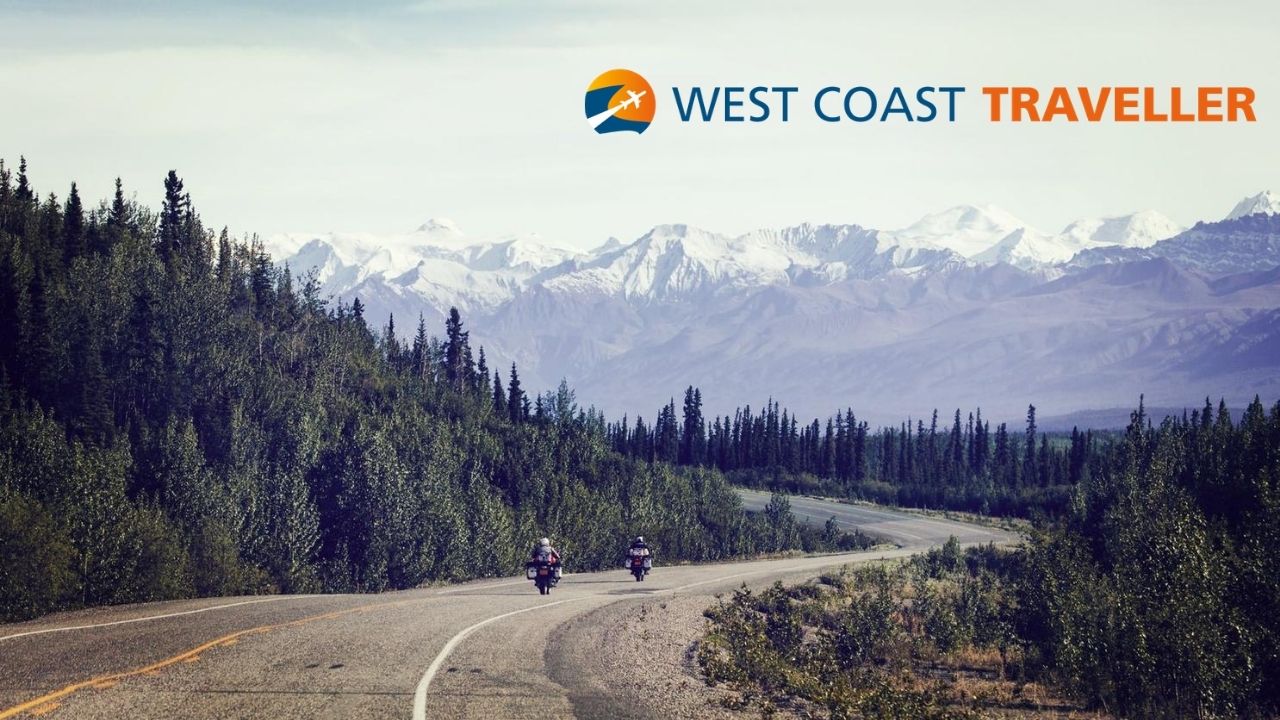 sponsored
Experience. Discover. Explore.
Angeline Splockton uncovered 11 words on her Luxury Crossword Scratch & Win ticket
UBC study could help fisheries managers pair specific stocks to unique climatic challenges
Delta Kids is holding the free month-long event to celebrate Family Literacy Day on Jan. 27
White Rock/South Surrey individuals, organizations benefit
What GOOD are you seeing in your community?
Tell us about your favourite cause. Celebrate friends, family, and neighbours for their acts of kindness. Show your employees volunteering in the community. Ask for needed supplies and volunteers for your cause. Share fundraising event details.
Click HERE to find out how to get featured.
A special thank you to our Community Partners, Good Companies and Local Champions who are essential allies in our mission to build stronger communities. Their support allows causes you care about and volunteers to use the Do Some Good platform for FREE. This increases volunteerism and support to ALL nonprofits and charities in our community.
Hayden got back into the pool after a seven-year hiatus because he fell in love with swimming again
Last spring, the timing of the pandemic hit the game particularly hard
The Kingston, Ont. band started selling the COVID-19 non-medical cloth masks last summer
Elvis Presley, the iconic singer and actor, would have celebrated his 86th birthday this month
Uvagut TV will broadcast a variety of content including children's series, award-winning films and live programming
The backyard tree is the focus of Kogawa's children's book 'Naomi's Tree'
Opinion
'We really need to get a police force that is in our communities, live in our communities and stay,' McCallum told the Now-Leader
'Fishing is enjoyable, but that's not why the public fishery supports adipose fin clipping all chinook production'
eEdition
A passion for family, community and development projects
Wearable structure winter fashion
sponsored
Philippa perfects her craft in support of children
sponsored
Black Press Virtual Career and Education Event comes to the Central Mainland