Leashed pets allowed on waterfront walkway through March 31
The Latest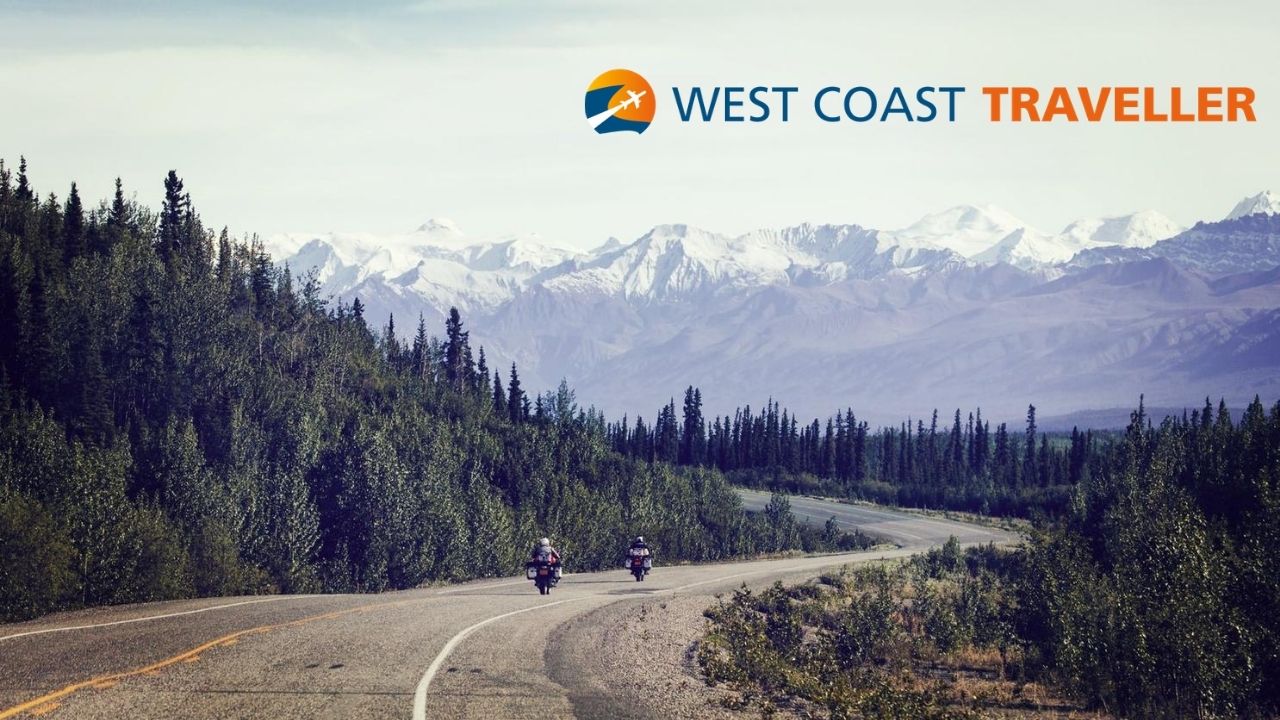 sponsored
Experience. Discover. Explore.
Suspects range in age from 16 to 61 years old
Ban on 'unsafe roadside panhandling' to be enforced
Impress TV
Experience. Discover. Explore.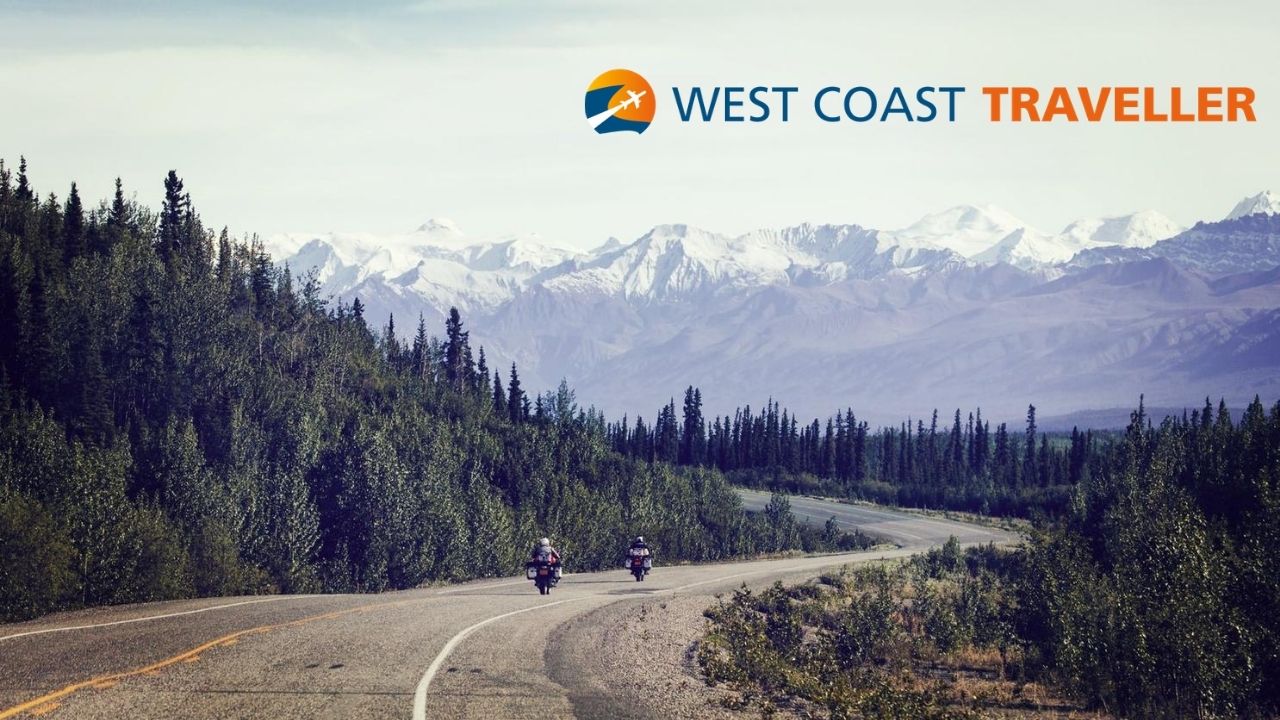 sponsoredWest Coast Traveller
Annual awards event will be held online Nov. 23
Toy depot and food hampers to be replaced with gift cards for those who need them
What GOOD are you seeing in your community?
Tell us about your favourite cause. Celebrate friends, family, and neighbours for their acts of kindness. Show your employees volunteering in the community. Ask for needed supplies and volunteers for your cause. Share fundraising event details.
Click HERE to find out how to get featured.
A special thank you to our Community Partners, Good Companies and Local Champions who are essential allies in our mission to build stronger communities. Their support allows causes you care about and volunteers to use the Do Some Good platform for FREE. This increases volunteerism and support to ALL nonprofits and charities in our community.
Games set for South Surrey Athletic Park this weekend
Tampa Bay sweeps wild-card matchup in two straight games
Bookfinders was appealing a 2006 decision by authorities who refused to refund value-added tax payments
National Seniors Day celebrated with takeoff on 1991 hit from Right Said Fred
People react to Potter's Facebook post with mixed emotions
The Canadian pilot's entry is titled: 'Teara Fraser: Helping Others Soar'
Opinion
The biggest job losses, in absolute terms, have been in Metro Vancouver
You know, be considerate. Now, isn't that a novel idea?
eEdition
Kim Larson of All Elements invited us on her boat in Penticton, B.C.
A look at artist Alan Archer
sponsored
Brand new Sunny Hill Health Centre launches the next chapter for rehabilitation at BC children's
sponsored
Cloverdale dentist offers a comfortable, transparent path to a confident smile