Museum now accepting applications for its 2022 Community Treasures exhibit
The Latest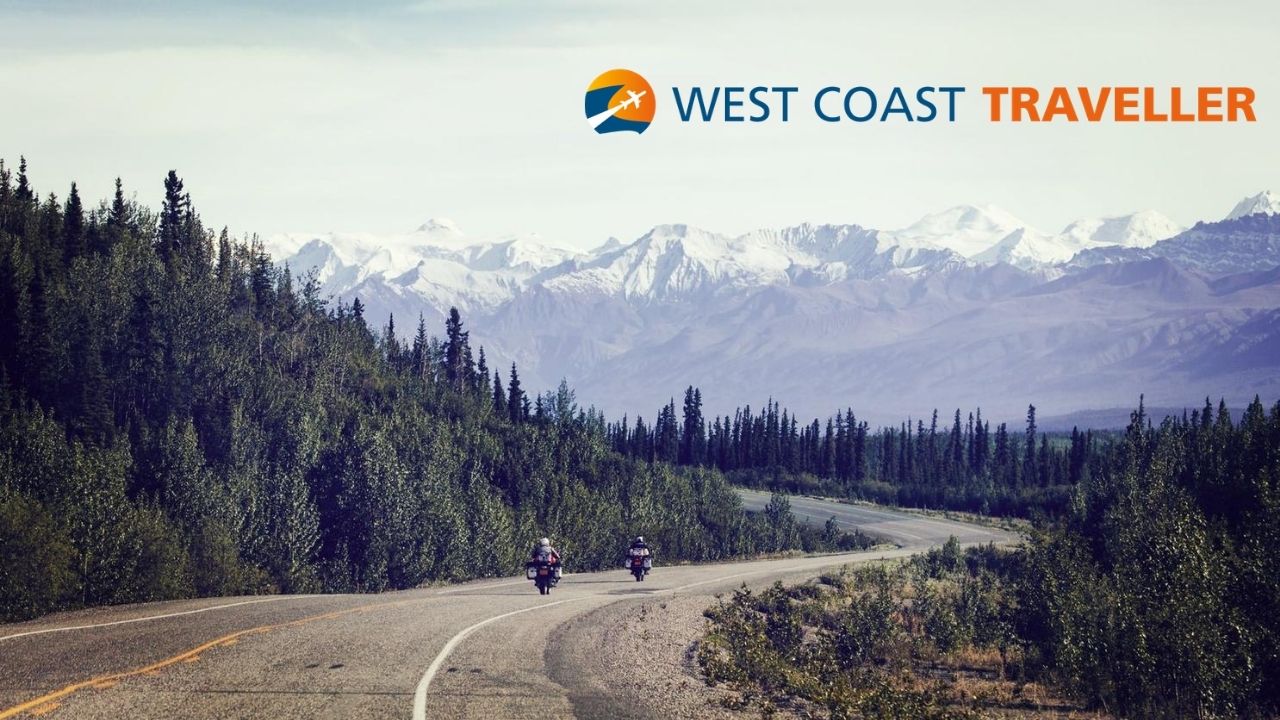 sponsored
Experience. Discover. Explore.
'We give them as many chances as we can… the lady just decided to be arrested,' says RCMP
The pair will have to undergo surgery to amputate the infected legs before being put up for adoption
Impress TV
Experience. Discover. Explore.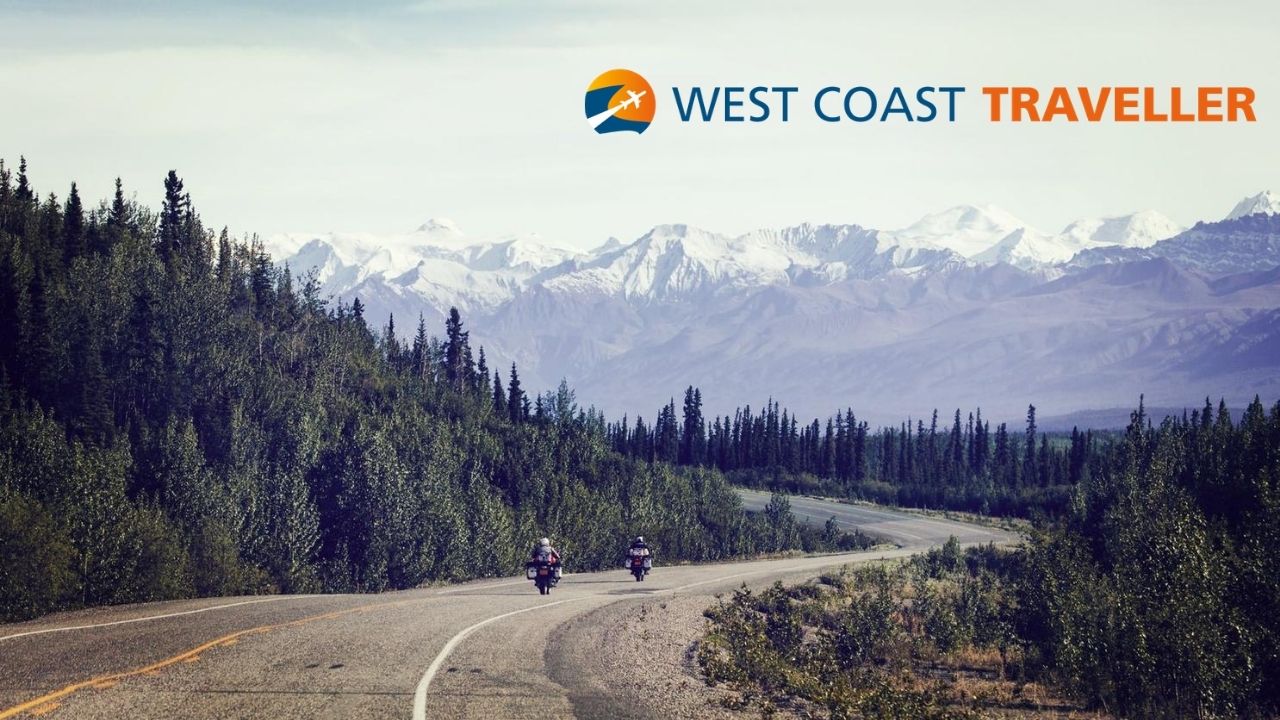 sponsoredWest Coast Traveller
Annual events raises funds to help homeless community
City of Surrey asking for feedback from Clayton residents
What GOOD are you seeing in your community?
Tell us about your favourite cause. Celebrate friends, family, and neighbours for their acts of kindness. Show your employees volunteering in the community. Ask for needed supplies and volunteers for your cause. Share fundraising event details.
Click HERE to find out how to get featured.
A special thank you to our Community Partners, Good Companies and Local Champions who are essential allies in our mission to build stronger communities. Their support allows causes you care about and volunteers to use the Do Some Good platform for FREE. This increases volunteerism and support to ALL nonprofits and charities in our community.
B.C. squad drops to 1-3 early in NHL season
Mark Kuhn's Dimpleton family returns in updated Golf 101 e-book
Singletree Winery offers two themed transparent enclosures
Until they bought two sheep, Ken and Karleen Kantymir didin't realize just how social the animals are
Podcast: Talk includes TDM's RCMP career, radio, TV, wine, Janis Joplin and much more
Uvagut TV will broadcast a variety of content including children's series, award-winning films and live programming
Opinion
Engageing churches in discussions on how to reduce transmission would be more effective than bans
'We really need to get a police force that is in our communities, live in our communities and stay,' McCallum told the Now-Leader
eEdition
Tips for creating a beautiful dessert
A passion for family, community and development projects
sponsored
Black Press Virtual Career and Education Event comes to the Central Mainland
sponsored
Philippa perfects her craft in support of children