First gig of the season for Ben 'Santa' Cohen; COVID driving most gigs online
The Latest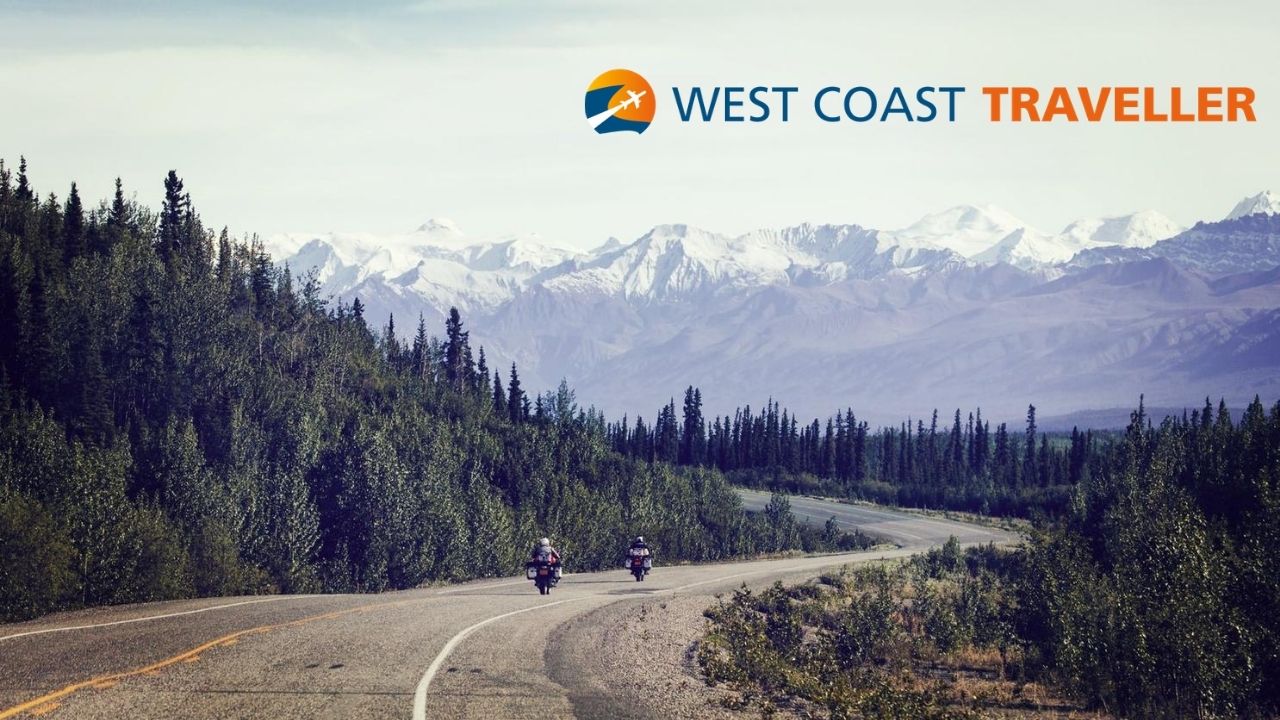 sponsored
Experience. Discover. Explore.
Rhonda Clough said 34-year-old son suffering with bipolar disorder should have been kept in hospital
Union leader calls on government to institute stronger travel ban
Dolly Parton Imagination Library program currently has nearly 150-child wait list
Dec. 12 event 'aims to bring joy' while observing COVID-19 protocols
What GOOD are you seeing in your community?
Tell us about your favourite cause. Celebrate friends, family, and neighbours for their acts of kindness. Show your employees volunteering in the community. Ask for needed supplies and volunteers for your cause. Share fundraising event details.
Click HERE to find out how to get featured.
A special thank you to our Community Partners, Good Companies and Local Champions who are essential allies in our mission to build stronger communities. Their support allows causes you care about and volunteers to use the Do Some Good platform for FREE. This increases volunteerism and support to ALL nonprofits and charities in our community.
Due to provincial health orders, games up to Dec. 31 have been pushed back
Recruit Sydney Wright says it's 'an exciting opportunity to help build the team in its new division'
Parachutes for Pets says it has received 14 letters from children in the last week
Many will send tokens of appreciation to workers or offer time off or cash
Whether any of the Juno events can be held indoors is yet to be determined
A 'really exciting' development for the volunteer-run theatre companies
Opinion
Unfortunate neighbourhood under siege for 12 weeks and counting
Name-calling, finger-pointing, bullying, threats – where have we seen all this before?
eEdition
A partner at Spacious Storage and Malibu Marine
Sleek, modern, minimalist and… gone to the dogs
sponsored
Give new life to your tired, worn out cabinetry, millwork and furniture
sponsored
Supporting the fight to conquer childhood illnesses