Canucks players present and past gathered at Surrey's Northview course Monday (Sept. 18) for the NHL team's season-kickoff golf tournament.
The 39th annual Jake Milford Charity Invitational raises money for Canucks for Kids Fund and Vancouver Canucks Alumni Foundation.
People paid $1,500 to rub shoulders with Canucks stars at the tourney, which sold-out weeks ago.
Last year's event raised $297,801 for the two charities, according to organizers of the "shot gun"-style tournament, which salutes Jake Milford, the Canucks' general manager in the late 1970s and early 1980s. He died of pancreatic cancer in 1984.
Monday's event began with breakfast in a second-floor banquet room overlooking the 18th green at Northview.
STORY CONTINUES BELOW
#Canucks present and past in full banquet room at Northview for The Jake golf tourney. pic.twitter.com/nVdoHNUh3V

— Tom Zillich (@TomZillich) September 18, 2023
Shorty cracks a joke about who the new colour commentator will be for #Canucks. pic.twitter.com/CFYn56Em3c

— Tom Zillich (@TomZillich) September 18, 2023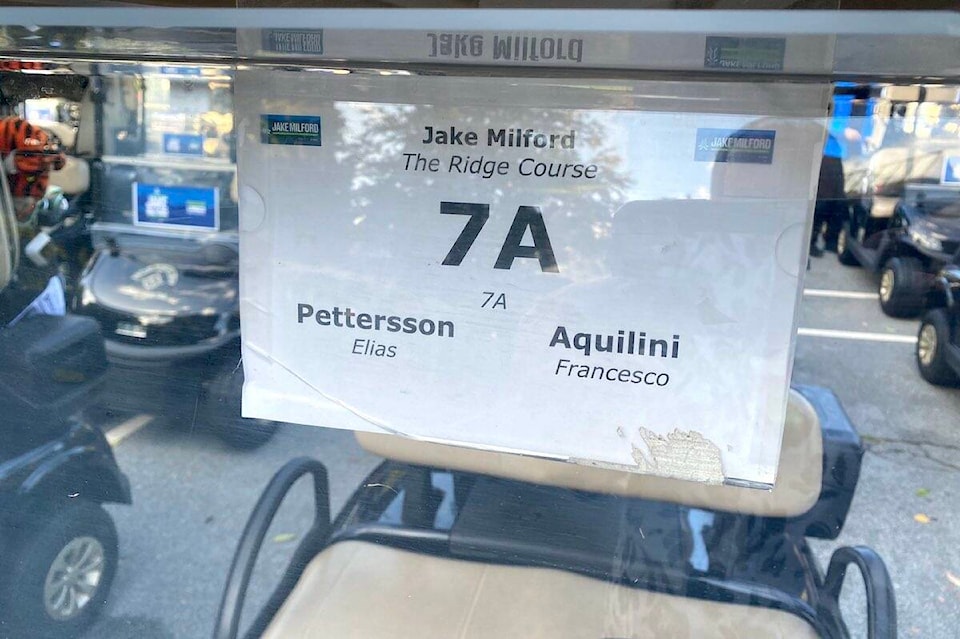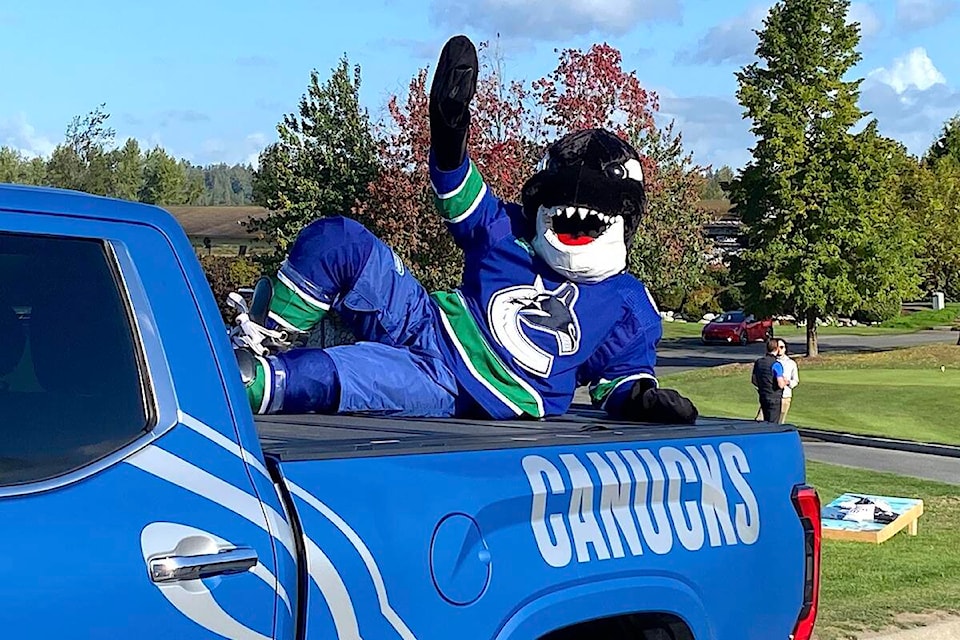 "The Jake" tourney marks the start of the Canucks hockey season and is followed by training camp for the team in Victoria.
For a fourth consecutive year, the Canucks will play a pre-season game at Abbotsford Centre, on Wednesday, Oct. 4, against Seattle Kraken.
Vancouver opens the pre-season in Calgary on Sunday (Sept. 24) and then travels to Edmonton and Seattle for games on Sept. 27 and 28. Vancouver then hosts Edmonton on Sept. 30 before the Abbotsford game. The Canucks conclude the pre-season by hosting Calgary on Oct. 6.